EAFL - Team vs Team, State vs State
Catch Season 3
Live in Phoenix!
Come watch the EAFL Season 3 in Phoenix, AZ Live on March 16, 2019 at 6pm CST at The Van Buren as the Arizona Apollos take on the reigning National Champion New Mexico Predators.
Watch our action-packed Season 1 promotional video to watch as the Indiana Immortals, Illinois War Eagles, California Krakens, and Arizona Apollos compete in the first season of the Elite Amateur Fight League.
DISTINGUISHED EAFL ALUMNI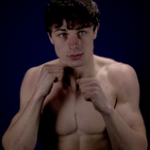 EAFL Indiana Immortals Alumni Rickey "The Iron Monkey" Furar recently won his debut bout in Bellator MMA 201.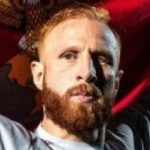 EAFL Arizona Apollos Alumni Kyle "Gunz Up" Stewart is undefeated in Dana White's Contender Series and is debuting at UFC Brooklyn 2019.
EAFL California Commandos Alumni Kaleio "KO" Romero recently won his debut bout in Combate 20.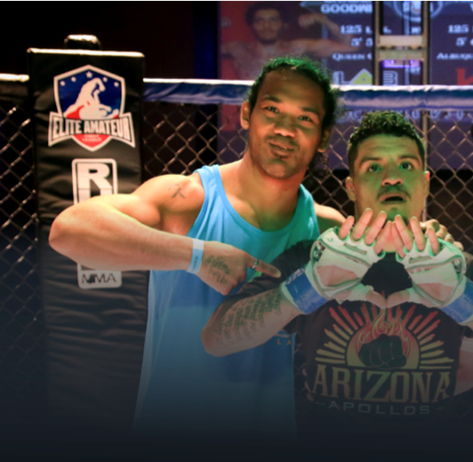 Elite Coaching and Mentors
Our athletes are coached by the top gyms in the world with world reknown fighters from UFC and Bellator in their corners. Elite Amateur Fight League athletes receive the star treatment so that they're prepared to go Pro.
The Elite Amateur Fight League provides a platform for the top level amateur talent in the country to fight on a national stage on television and on digital streaming.